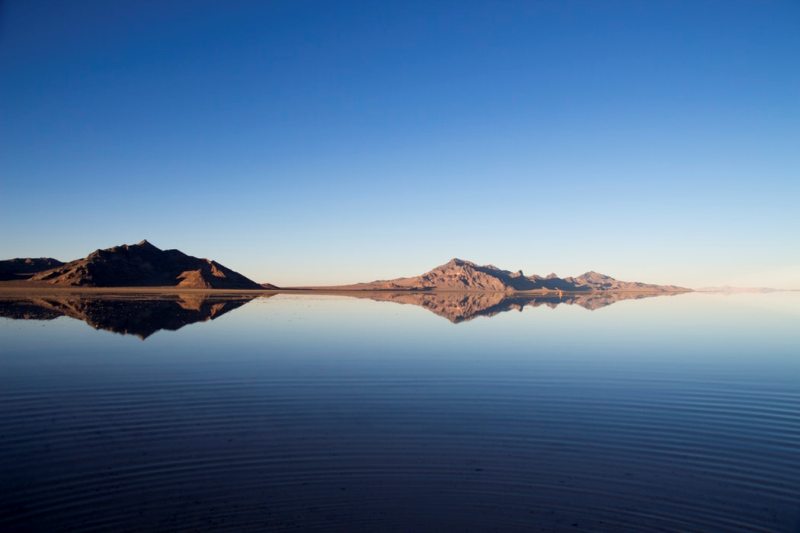 What are the Four Noble Truths? In short, they represent the Buddha's fundamental teaching that liberates humans from suffering. These four truths can be summarized as follows: Life Inherently Contains Suffering And Struggle Life involves...
read more
Subscribe for your FREE SOUL FOOD!
Subscribe here for Soul Food, my monthly newsletter with bytes of inspiration.