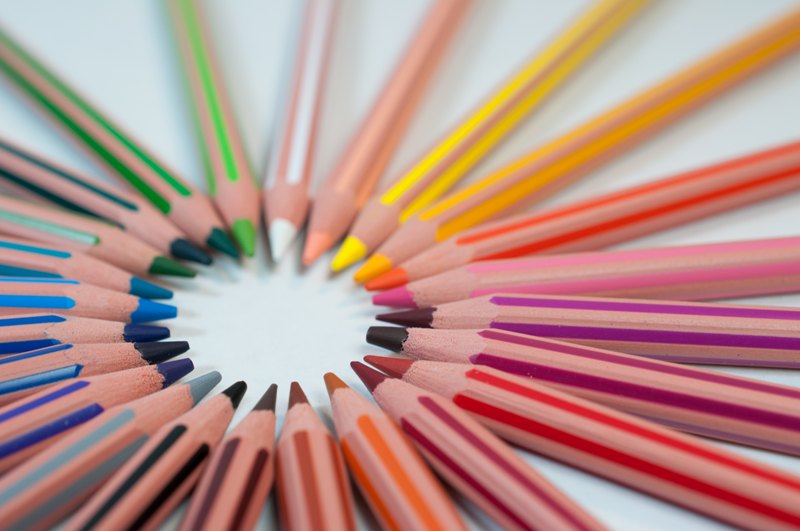 Decisions feature hugely in our lives – and optimal decisions are invaluable. At this very moment, your life is the product of every decision you've made along the way – both big ones and small ones. Since you navigate life by the choices you make, you can...
read more
Subscribe for your FREE SOUL FOOD!
Subscribe here for Soul Food, my monthly newsletter with bytes of inspiration.