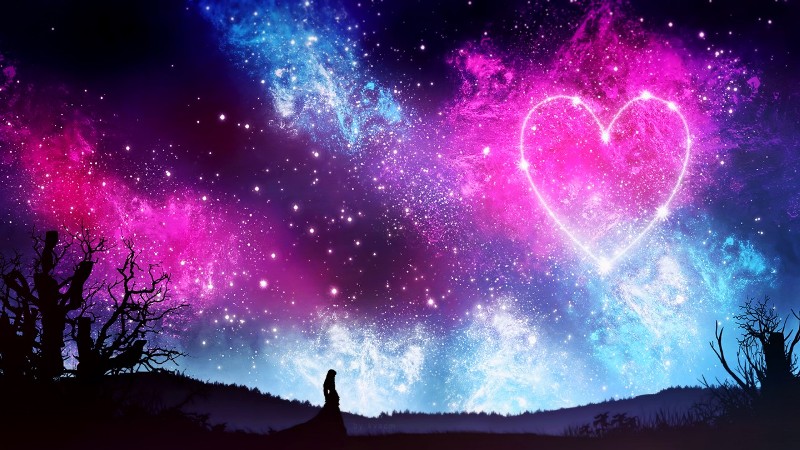 Dear one, there is something you need to know. This love letter comes to remind you of what really matters. And it is this: You are not a mistake. You are eternally, irrevocably loved. Yes, you are dearly, utterly loved. You are deeply loved by good people in this...
read more
Subscribe for your FREE SOUL FOOD!
Subscribe here for Soul Food, my monthly newsletter with bytes of inspiration.