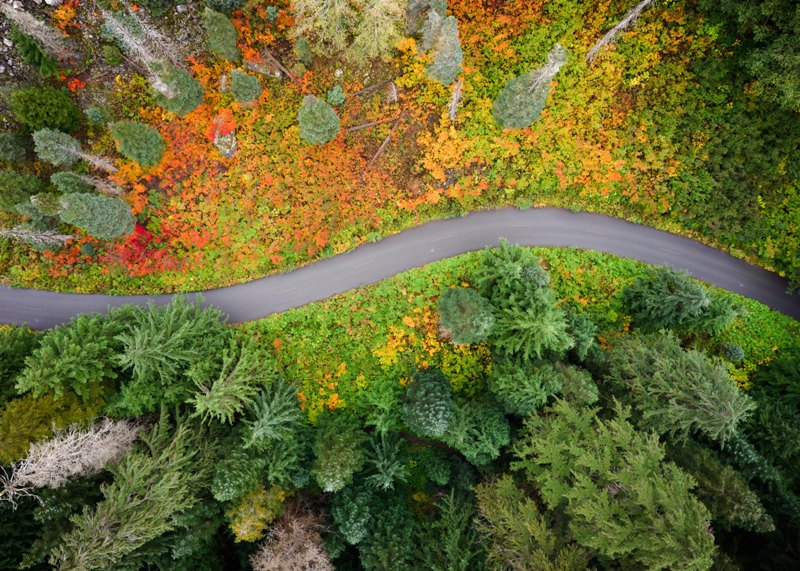 Setbacks and disappointments are a natural part of life. Learning how to effectively deal with them, can help us develop resilience. Here are a few key concepts to consider so you won't be manipulated by external circumstances or emotions, and stay strong instead.
read more
Subscribe for your FREE SOUL FOOD!
Subscribe here for Soul Food, my monthly newsletter with bytes of inspiration.